Curry Automotive and Subaru donate to Hudson Valley 
Hospital
Cancer patients at NewYork-Presbyterian/Hudson Valley Hospital recently received much needed support and "warmth" from Curry Subaru, Subaru of America and The Leukemia & Lymphoma Society (LLS). The groups delivered 100 blankets and personalized care cards to cancer patients and their families as part of Subaru Loves to Care month in June. By the end of June, Subaru retailers hope to donate more than 30,000 blankets and thousands of messages of hope to patients fighting cancer across the country. In 2011, the Cheryl R. Lindenbaum Cancer Center opened at NYP/Hudson Valley Hospital, offering the first comprehensive cancer center in the area, combining infusion, radiation therapy and support services all under one roof.

From left: NewYork-Presbyterian/Hudson Valley staff including, A Bonnie Corbett, Vice President-Patient Services and Chief Nursing Officer; Dr. Namrata Patel, Medical Director; Dr. Martin Oster, Dr. Elizabeth Tapen, Cheryl R. Lindenbaum Comprehensive Cancer Center; Stacey Petrower, President, NewYork-Presbyterian/Hudson Valley Hospital; Brad R. Candullo, General Manager, Curry Automotive, Cortlandt Manor; Courtney Rinaldi of The Leukemia & Lymphoma Society (Connecticut Westchester Hudson Valley Chapter); and Antonella Leone-Giamei of The Leukemia & Lymphoma Society (Connecticut Westchester Hudson Valley Chapter).



Curry Automotive and Subaru donate to Children's 
Hospital
Bernard F. Curry III, President and Chief Executive Officer of Curry Automotive of Scarsdale, New York announces another generous community donation. For the 2nd year running Curry Subaru in conjunction with Subaru Distributors Corp supporting Subaru of America's Share the Love campaign in providing $57,800 to the Blythedale Children's Hospital.
Jane McDonald Chief Development Officer Blythedale Children's Hospital acknowledged the donation in a statement released with the captioned photo of the check presentation that was made on Thursday, March 30th, 2017 at the Hospital.
"Blythedale Children's Hospital is extremely grateful to Subaru of America, Inc. for including us in the 2016 "Share The Love" campaign. We partnered with Curry Subaru of Cortlandt Manor, NY to raise funds for our pediatric research program, and were thrilled to receive a check for $57,800! We look forward to partnering with Curry Subaru for many years to come!"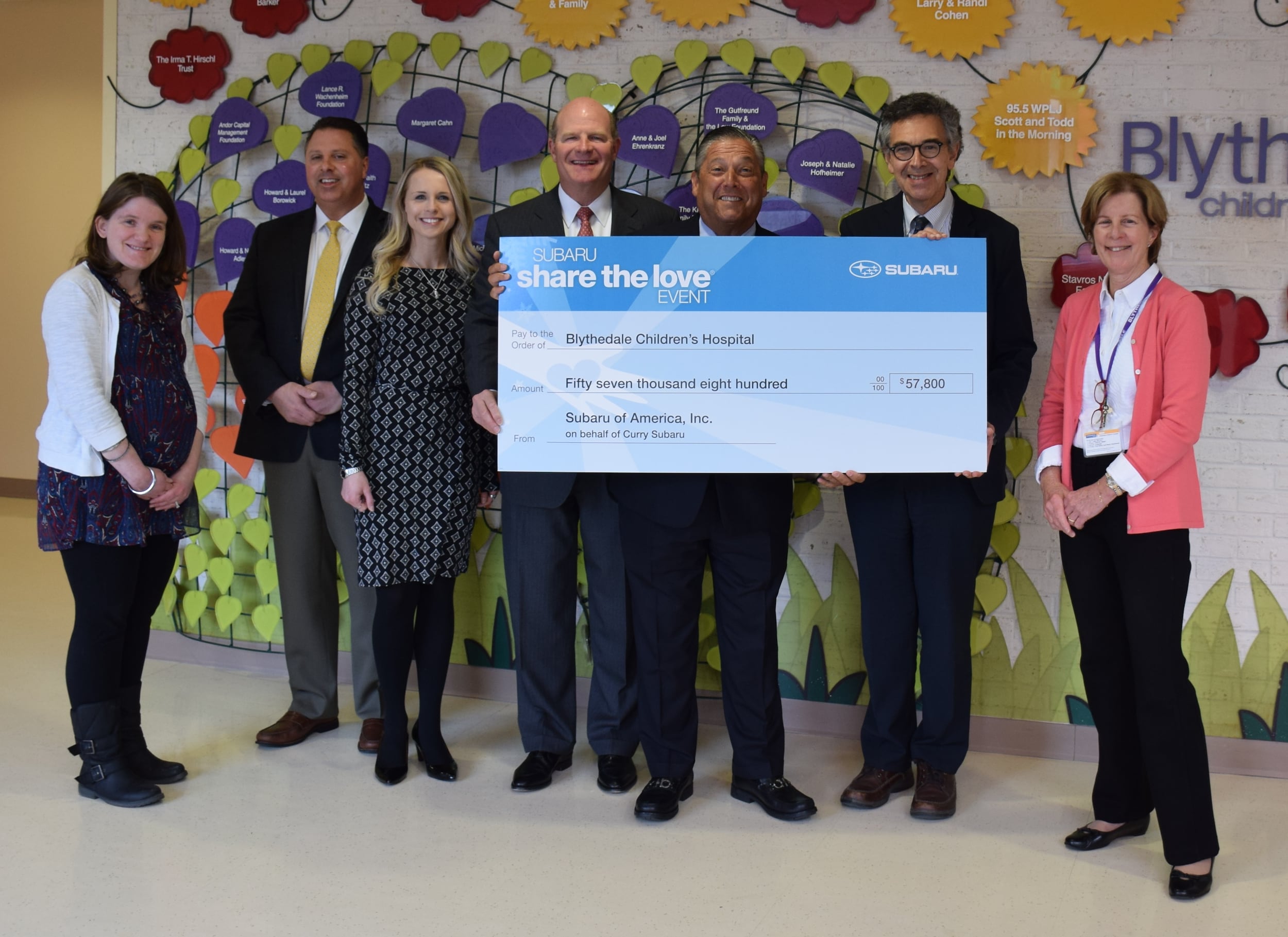 Subaru of America, Inc. "Share the Love" event has donated over $50 million to local Charities over the past seven years.  During the "Share the Love" event held at the end of each year, Subaru donates $250 for every new Subaru vehicle sold or leased. Customers who purchased or leased a vehicle during that period select one of several charities to receive the donation. The Eighth-annual "Share the Love" event donated money to the following four national charities:  ASPCA, Make-A-Wish, Meals on Wheels America and the National Park Foundation.
In addition to the four national organizations, each Subaru retailer selected a charity from their local community to support. Curry Subaru in Cortlandt Manor New York selected The Blythdale Children's Hospital in Valhalla N.Y. to be the recipient of this year's Curry Subaru Donation.
Curry Automotive operates 12 new car dealerships in 4 states and is  the oldest and largest automotive retailer in Westchester County and surrounding communities.  Curry Automotive has always been known as a community focused organization offering charitable donations to support their local communities. Past and recent recipients of Curry Automotive charity have been various Westchester High Schools, the Westchester Children's Museum, Hospital for Special Surgery and the New York Presbyterian - Hudson Valley Hospital.
Bernard F. Curry III notes, "Our dealerships employ over 1500 local residents who truly appreciate the patronage of our neighbors in the community. The Curry Organization feels our charitable efforts best demonstrate our appreciation for that support."

Curry Subaru stands out among other dealerships in the Cortlandt Manor, NY area for its community involvement, honest treatment, and full disclosure processes. Curry Subaru not only serves their customers well in the showroom, but also proudly serves the greater Yorktown community.
We encourage community involvement, and we appreciate the support from our local businesses like the Yorktown Chamber of Commerce and Careers for People with Disabilities.
The Yorktown Chamber of Commerce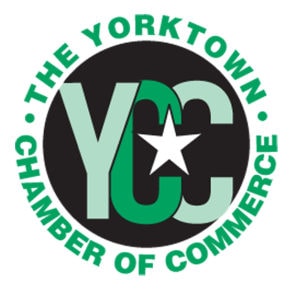 The mission of The Yorktown Chamber of Commerce is to promote the economic development and growth of the town's five business hamlets through a coordinated program of promotional activities and membership benefits.
Careers for People with Disabilities, Inc.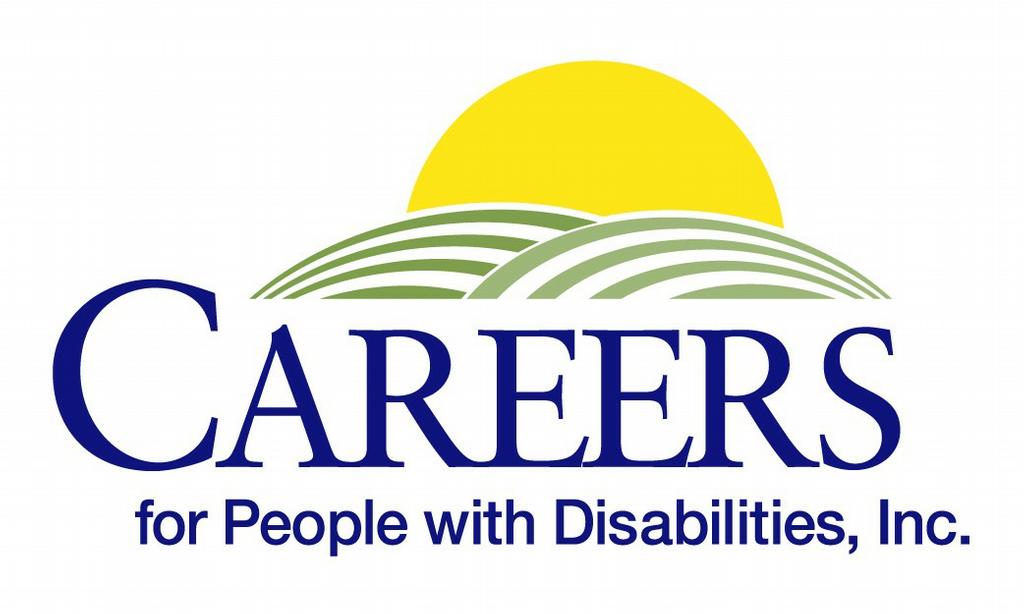 CAREERS is a not-for-profit organization whose fundamental goal is to help individuals with disabilities achieve the satisfaction of sustained, gainful employment in Westchester and Putnam Counties, New York.
Since 1987, CAREERS has been successful in helping people with learning, developmental, psychiatric, and/or physical disabilities find and keep jobs. Their experienced and qualified staff works "one-on-one" with individuals to meet all needs based upon abilities and interests, and their services are free to clients and employers.
To date, they have helped over 2,000 disabled individuals find jobs and provided services to thousands of other people. CAREERS is the number one supported work program in our area.